The Belfast Junior International Tournament is one of the largest junior events in the world, taking place at the "Lets Go Hydro" waterpark in Carryduff, Ireland. This year over 50 teams entered from across the globe, hailing from China, Australia, NZ, Europe, Scandinavia and the United Kingdom.
Meridian entered a team this year, along with with two players from St Albans.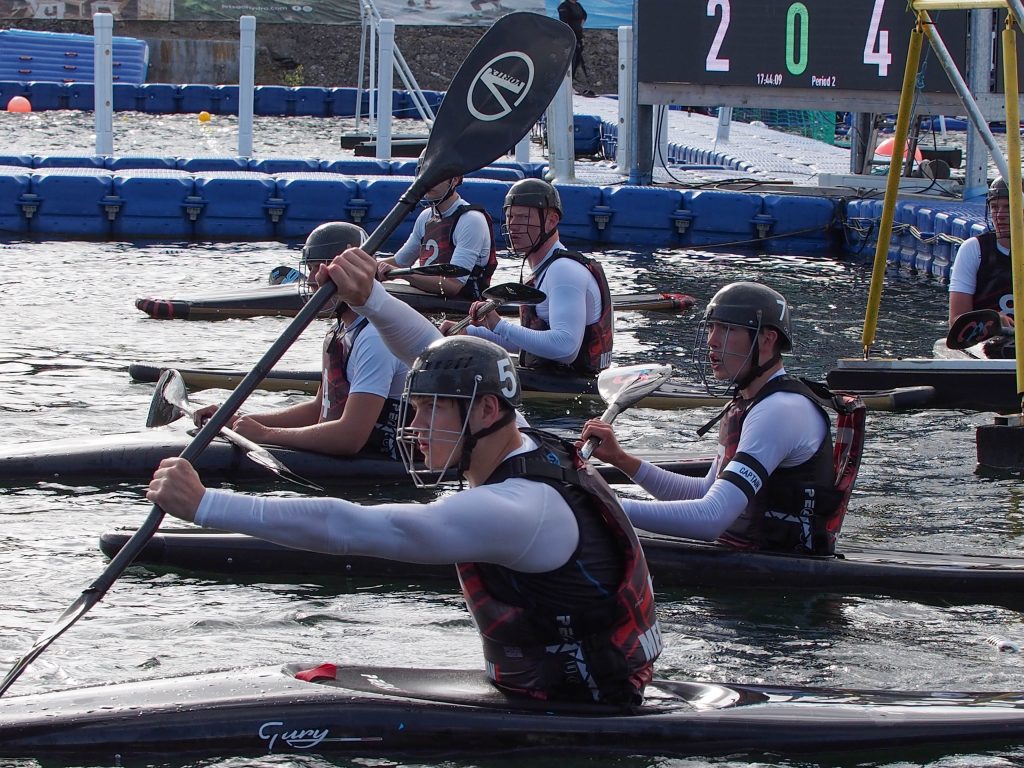 They made respectable progress, despite playing in a group for teams aged 23 and under, and won their fair share of games, often against national squads.
Overall winners of the U23 category were GB U21 – Congratulations!